Spindles to design for 30 years
How a special spindle is born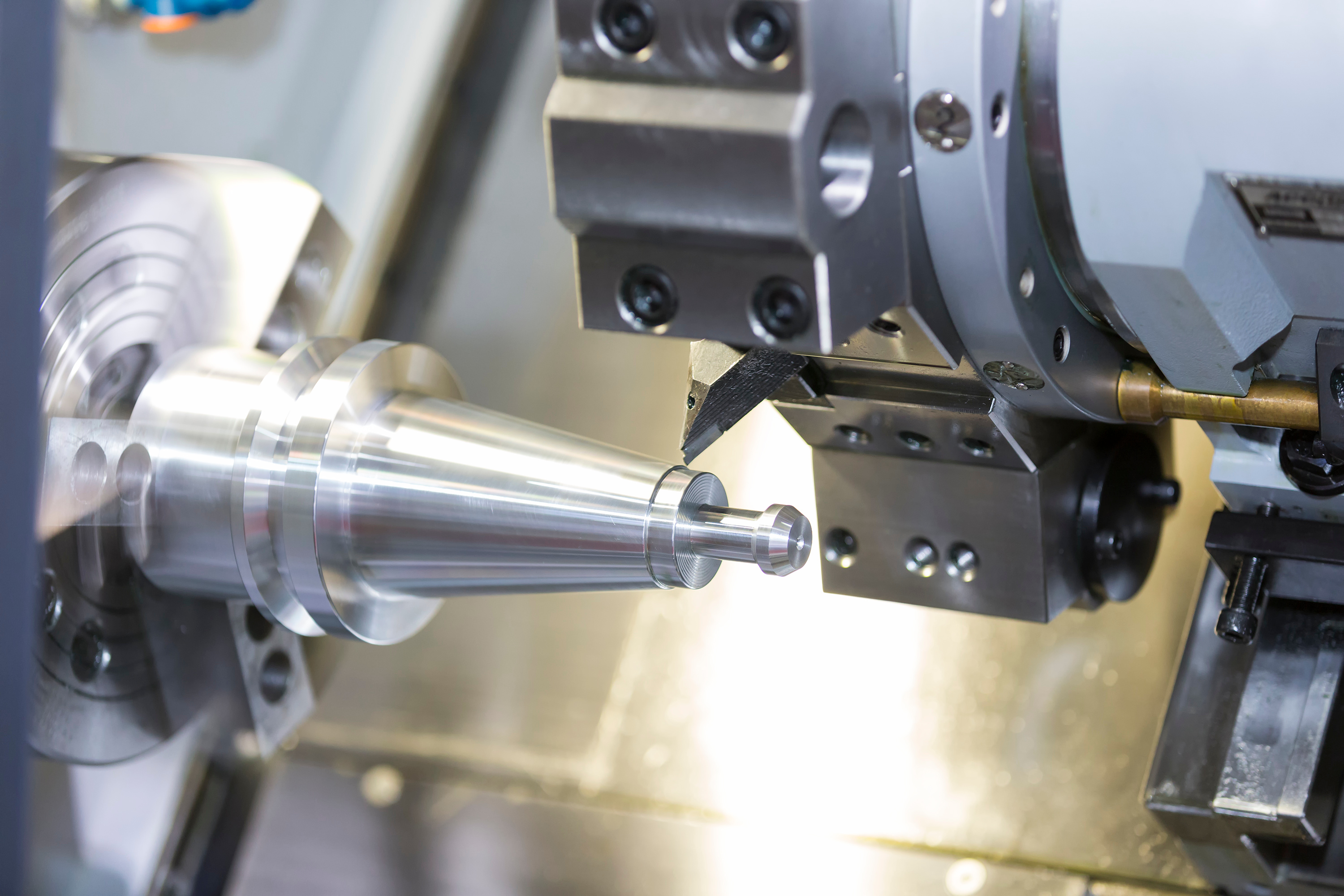 01.
The specialized mechanical chuck offers numerous standard solutions, in dimensional characteristics and function. Sometimes, the offer may prove ineffective to meet specific technical needs, dictated by particular work environments, specific tools, conditions extreme: for those who work in these conditions they are needed special spindles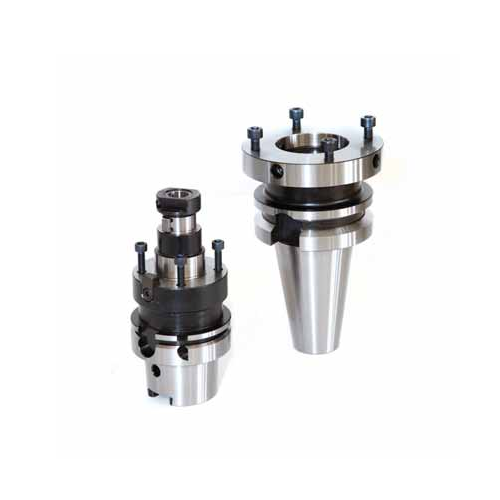 02.
a technical table with little background information is sufficient to develop a three-dimensional model of reference
x
[CART_DISC] €
[CART_PRICE] €
DISCOUNT -[PRO_DISCOUNT] Promocode [PRO_CODID]
Removed from cart!
Added to wishlist!
Item removed from wishlist!
An error occurred and the item could not be added to the wishlist!
An error occurred while adding the item to the cart!
An error occurred while removing the item from the cart!
Added to cart!
All available items are already in your cart!
Not all items have been added to the cart due to availability problems!
Some items in your order are no longer available update the cart to view the data correctly.
There is already an account registered with this email, please login.
We have sent you an email to reset your password!
We have sent you an email to activate your account!
There is no account linked to this email, please try again!
Your account is already active, log in or recover your password.