SPECIAL SPINDLES
50 years of experience
Reliability and technical competence have always been the philosophy of Officine Valbusa, which today boasts over thirty years of experience in the construction of mechanical mandrels.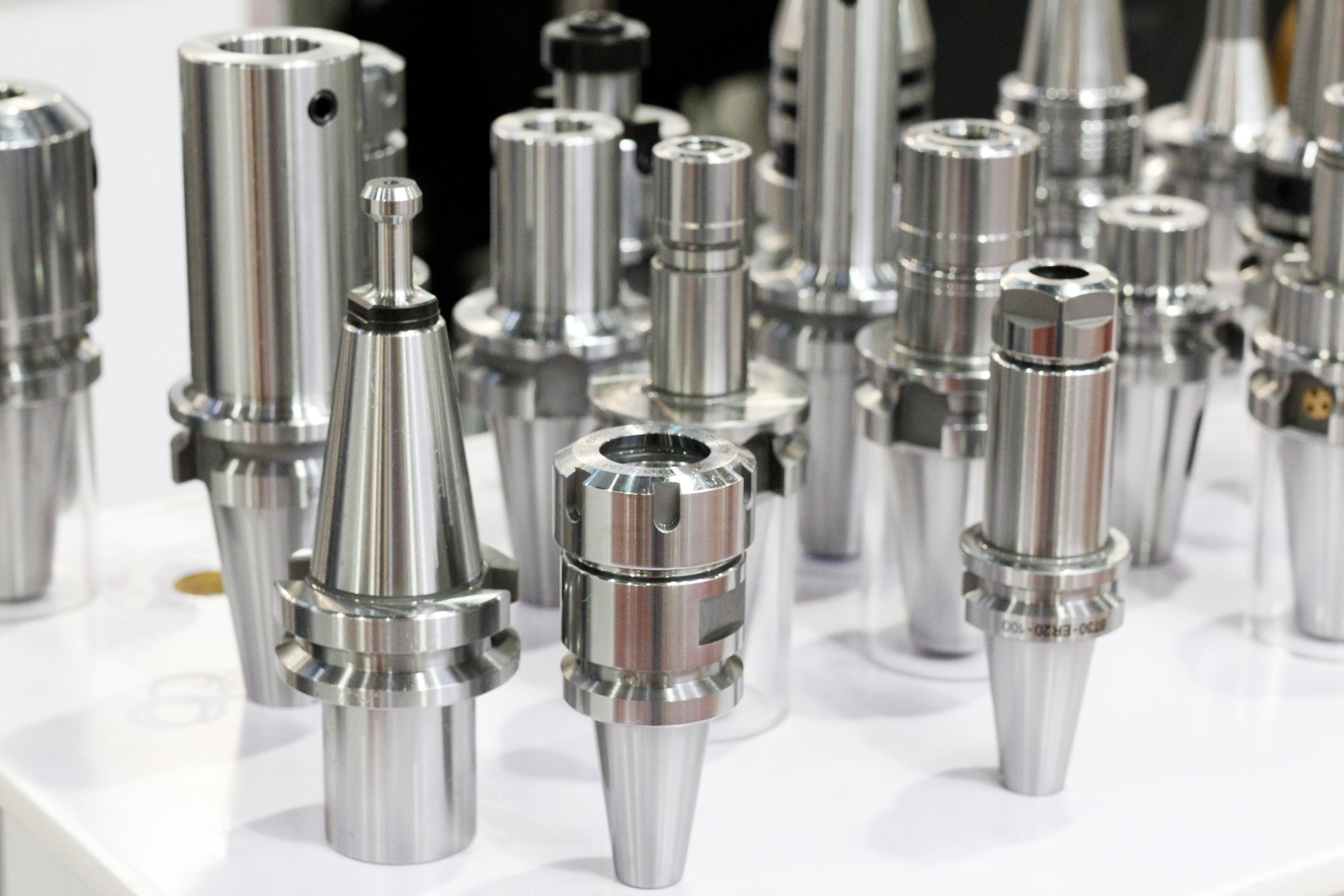 Services
Officine Valbusa offers high quality services in various fields.
x
[CART_DISC] €
[CART_PRICE] €
DISCOUNT -[PRO_DISCOUNT] Promocode [PRO_CODID]
Removed from cart!
Added to wishlist!
Item removed from wishlist!
An error occurred and the item could not be added to the wishlist!
An error occurred while adding the item to the cart!
An error occurred while removing the item from the cart!
Added to cart!
All available items are already in your cart!
Not all items have been added to the cart due to availability problems!
Some items in your order are no longer available update the cart to view the data correctly.
There is already an account registered with this email, please login.
We have sent you an email to reset your password!
We have sent you an email to activate your account!
There is no account linked to this email, please try again!
Your account is already active, log in or recover your password.